WEEK #5
---
Hey there Blue Jays families and friends,
Hope yaw'll been enjoying this stretch of beautiful double-digit, spring weather.
Want to take a quick moment to acknowledge the tragedy that transpired recently across in Nova Scotia - and want to honour those fallen, and affected by it all with this poem:
In times of darkness, love sees…
In times of silence, love hears...
In times of doubt, love hopes…
In times of sorrow, love heals...
And in all times, love remembers.
May time soften the pain
Until all that remains
Is the warmth of the memories
And the love.
Activity Corner

:
Smile: via Twitter https://twitter.com/skillacq/status/1253392835606274048?s=20
Sweat (no more): This week you have to prepare one and send me one. Will pick one (randomly) and I will video myself doing it and share with all next week.
Baseball Skill Development - Throwing Injury prevention helps keep our young throwers in the game! A nearly 50% reduction in throwing-related injuries, as well as improved performance, were seen in young baseball players with the implementation of a 5-10minute prevention program. Research paper link: [click here]

Start here. 5 minutes prior to a full dynamic warm-up. Via American Journal of Sports Medicine.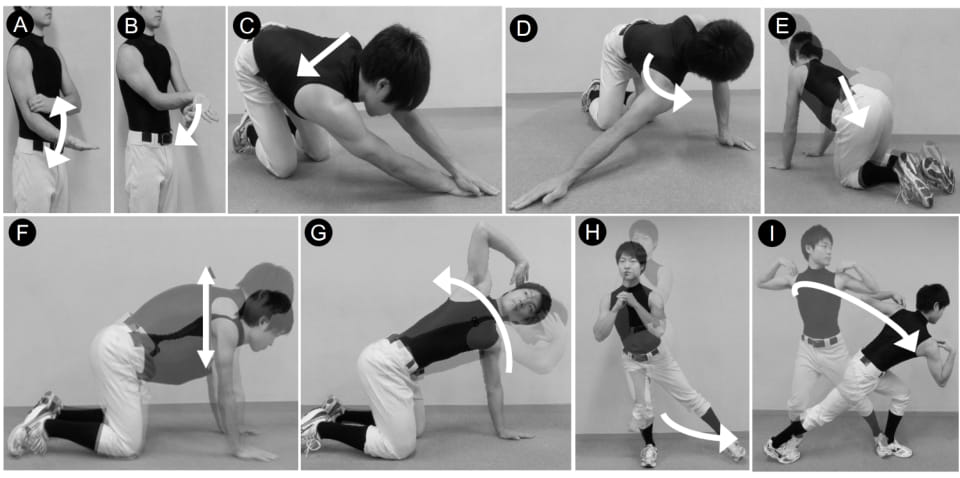 Side note: Fitness, training are sources of major contributor to injuries. There are a handful of others too (as per ASMI as well as FBR & TBR research).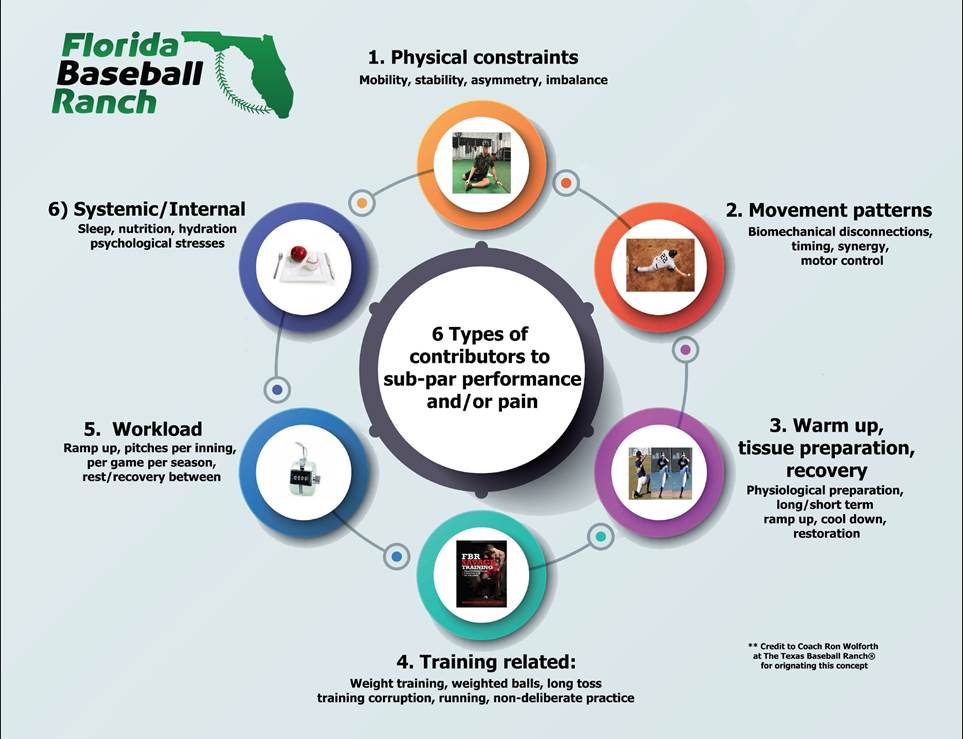 4. Mental Performance Training - Share, read together and have a discussion with your player using the image below (Fixed vs Growth Mindset):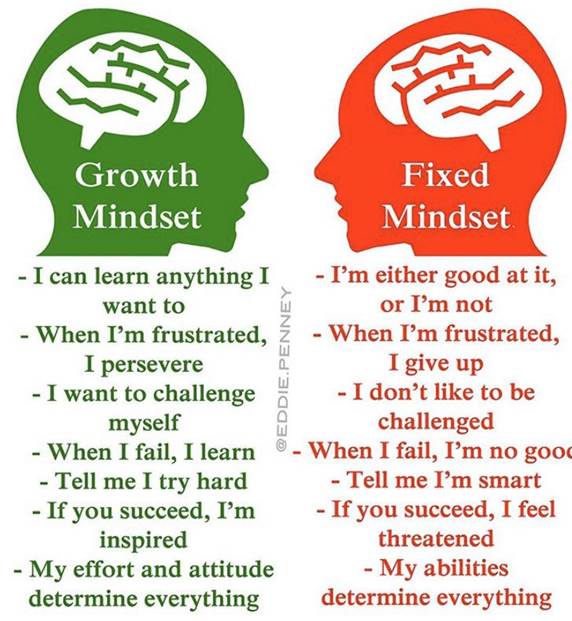 Also - 2x of my favourite books and highly recommended reads:
Grit - Angela Duckworth (additional resource: Ted Talk 10min - click here)
Mindset - Dr Carol Dweck (additional resource: Ted Talk 10 min - click here)
Much aroha!
Be safe. Be kind. Be you!
--
CJ Jayasekera
http://www.sjpbaseball.ca | Home of the South Jasper Place Blue Jays Baseball Club
"We are we repeatedly do. Excellence, therefore, is not an act, but a habit." - Aristotle