WEEK #11
---
Hi Blue Jays!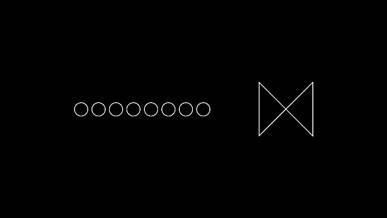 "There is nothing in a caterpillar that tells you it's going to be a butterfly." — R. Buckminster Fuller
THIS WEEK:
MOVEMENT
SPORTS BINGO time! - see attached sheet - try to complete 4 in a row (challenge a family member or two - come up with your own rules - eg. time limit).
BASEBALL
PITCHING
Change-up Grip
-What is yours?
-Here are some classics…
4Seam CH-grip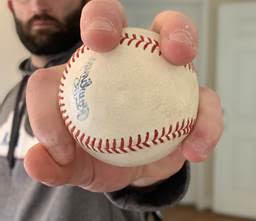 2Seam CH-grip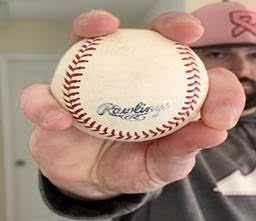 3-Finger aka Claw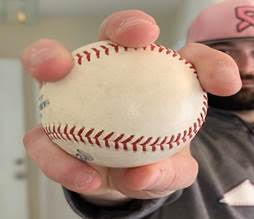 Palm Ball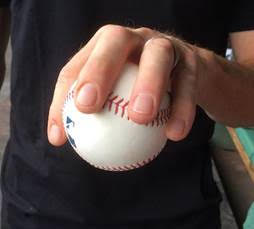 BASERUNNING
WHAT? Pre-pitch Preparation as a Baserunner
HOW? Via [Griffey's baserunning and insight into an iconic moment in 1995 ALDS Game 5 win over NYY]
My takeaways:
Griffey's Pre-Pitch Baserunning Mindset:
- S.O.S (knowing the signs, outs, situation) and where the ball is…
- More on the Situation:
*Knowing the positioning of the OF's
*Knowing which batted ball he can go 1st to 3rd on
*Knowing which batted ball he can potentially score on
*Knowing his own field and the advantages it could potentially give him.
HITTING
WHAT?
Direction Drill (and quieter head move)
One of my favourite hitters to watch: [Arenado Swing Slomo]
WHY?
Help keep quieter head move (during swing) and direct energy thru the big part of the field
HOW?
Tee Direction Drill - video [click here]
MENTAL GAME & SOME
Expectations - another one of my favourite human beings: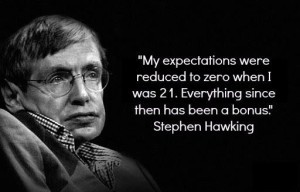 I challenge you to research Stephen Hawking's life and story.
Till we meet again.
--
CJ Jayasekera
http://www.sjpbaseball.ca | Home of the South Jasper Place Blue Jays Baseball Club