INTRODUCTORY LETTER
---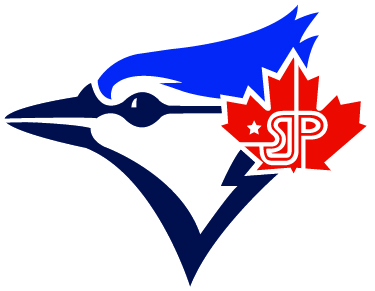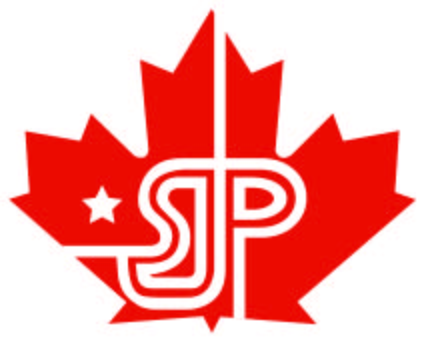 Dear SJP Families,
South Jasper Place Minor Baseball Association is pleased to announce that we are ready to begin getting players back on the ball diamonds. Please read all of the details in this email carefully as it is important that you are fully aware of our Return to Train protocols.
SJP will be offering Return to Train programs for our 11U, 13U, 15U and 18U programs. At this time, we are working on the recently released Return to Play guidelines issued on June 19 by Baseball Alberta.
Before registering your player for SJP's programs, there are many important points for you to consider.
First, SJP's Return to Train and soon to be implemented Return to Play protocols are not optional nor are they flexible. The SJP Board has worked together with other associations to come up with our program so that we are following all Alberta Health and City of Edmonton guidance.
Our first priority remains the health and safety of all players, coaches and families. We will be taking a zero-tolerance approach to any player, coach or family that does not follow the protocols. Please read the document and this email prior to registration so you are familiar with and accept the conditions.
SJP/SWEMBA/SEEBA Return to Train Protocols

Some important information we would like to highlight:
All players must be registered and registration fees paid in full before participating.

Parents and guardians must fill out the Baseball Alberta Return to Train waivers and submit to the SJP before returning the diamond.

Return to Train/Play Protocols require that all players check-in 24 hours prior to each session to acknowledge that neither the player nor members of the same household are experiencing COVID-19 symptoms or have travelled, etc. This will be done through our website for each group.

Baseballs will be the only equipment that will have limited sharing and touching. No other equipment is to be shared.

SJP will not be allowing players who live outside the SJP boundary AND have not played for SJP prior to this season to register for our Return to Train program. Siblings of returning/previous players are excluded.
Registration fees are for our Return to Train program only. There may be additional costs to participate when Baseball Alberta activates the Return to Play phase.
Successfully implementing the Return to Train program will require all of us to work together. We are going to need parents and families on each team to help with all aspects of the program. Please volunteer as much time as you can to make returning to baseball successful for our players.
For our 15U and 11U programs: each of these programs requires a parent volunteer head coach over the age of 18 to lead the program. If we do not have volunteers to take the lead positions for these programs by Saturday, June 27, programs for these groups will be cancelled.
SJP's intention is to run these programs until at least July 31. As the situation changes and the Return to Play guidelines are implemented, the SJP will follow the public health guidelines and Baseball Alberta to take the next steps. This may include the formation of teams to play within a set cohort within the Edmonton region.
Registration is now open for our programs and we are aiming to begin by Saturday, June 27. All SJP teams will be on the field Tuesdays and Thursdays from 7-9 p.m. and Saturdays from 9-11 a.m. at Callingwood Park.
Please register now on our website.
Thanks for your patience and we look forward to seeing you around the diamonds (from 2m away, of course).

On behalf of the SJP Board of Directors

Tim Schneider
President, SJP Baseball